ALLEN BRADLEY 2711-B5A2X SER. G F/W 4.20 (REMAN)
| | |
| --- | --- |
| Name: | ALLEN BRADLEY 2711-B5A2X SER. G F/W 4.20 (REMAN) |
| Category: | |
| Offered by: | |
ALLEN BRADLEY 2711-B5A2X SER. G F/W 4.20 (REMAN) Description:
Who We Are
Amikon
specialising in the supply of machinery parts and automation componets
to clients globally for over 15 years Amikon. has become a leading
supplier of machine and control parts by providing quality parts and
equipment at the right price and right time. Many parts are stocked and
available with very short lead times to ensure your parts are available
when you need them.
Sales Manager :Yuki
Email:sales15@amikon.cn
WhatsApp|Phone: 8617359287459
Sky:live:498b014e476a7ffd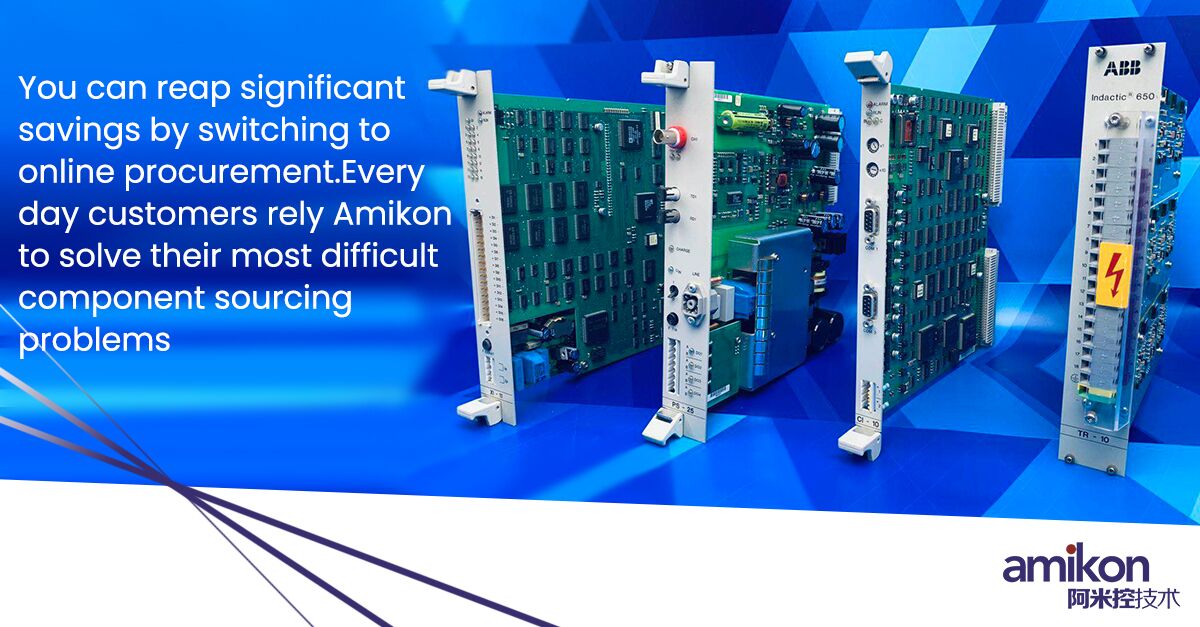 We Can Offer:
----(DCS)Distributed Control System
ABB
Invensys Foxboro
Invensys Triconex
Westinghouse
Woodword
HIMA
Yokogawa
Honeywell
Emerson
----(PLC)Programmable Logic Controller
Rockwell Allen-Bradley
Schneider Modicon
GE Fnauc
Siemens
Prosoft
Bachmann
Woodhead
----(TSI)
Bently Nevada
EPRO
ENTEK
Packing & Shipping
Packaging Details:Original packaging
Port:Xiamen
Lead Time :In Stock
Warranty: one year
Payment term: T/T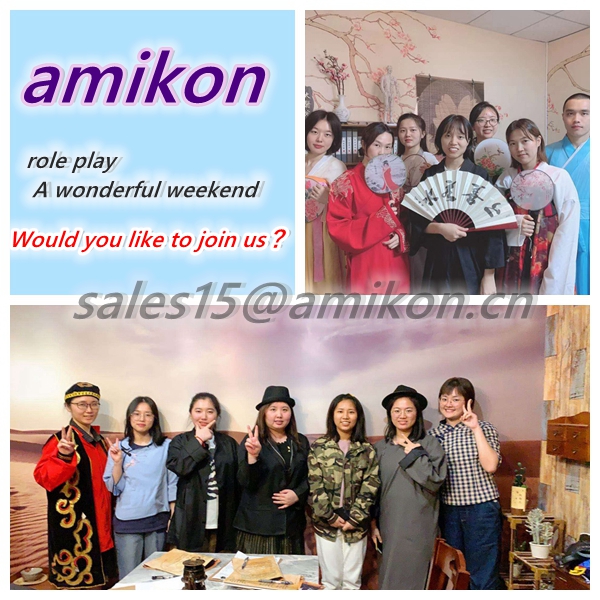 Best choice and best discounts ​​
​​
| | |
| --- | --- |
| JORDAN CONTROL | EC-0895 50B-040652-001 |
| JUMO | SRM-96/50-043-00-64.5111 |
| KARL MAYER | CDB34.005C2.4 H36 1 5KW |
| KEBA | AM299/A |
| KEBA | C50D01VX |
| KEBA | DI260/A |
| KEBA | DI325/B |
| KEBA | DO272/A |
| KEBA | DO321/B |
| KEBA | FM280/A |
| KEBA | K2-200 |
| KEITHLEY | DAS-1801HC/1802HC DAS-1802HC |
| KEITHLEY | KPCI-PIO32IOA |
| KEPCO | BOP-20-20M |
| KEPCO | BOP 20-20M BOP20-20M |
| KLOCKNER MOELLER | PS3-AC-EE |
| KLOCKNER MOELLER | PS4-141-MM1 |
| KMP | SBA-515 |
| KOKUSAI | KOMS-A2 CXP-544A |
| KOLLMORGAN | 00-S0613-038 ASML/SVG 859-0399-002 |
| KOLLMORGEN | 60WKS-CE240/12PB |
| KOLLMORGEN | 64WKS-M240/50-RLG |
| KOLLMORGEN | 6SM37S-6000-G |
| KOLLMORGEN | DIGIFAS 7200 |
| KOLLMORGEN | P70360-SDN |
ALLEN BRADLEY 2711-B5A2X SER. G F/W 4.20 (REMAN) was added in Sep 2020
ALLEN BRADLEY 2711-B5A2X SER. G F/W 4.20 (REMAN) has been viewed 4 times
20 More Products from Amikon plc :