B&R/ 8MSA3M.R0-30 bright chioce
| | |
| --- | --- |
| Name: | B&R/ 8MSA3M.R0-30 bright chioce |
| Category: | |
| Offered by: | |
B&R/ 8MSA3M.R0-30 bright chioce Description:
Amikon is your best supplier of industrial spare parts!
1. All products we sell are 100% New original Package.in good condition and will be examed before they are shipped. We will try our best to avoid any quality problems.
2. We offer 12 month warranty after receiving parcels. If there are some workmanship or material defects with the products, please contact us firstly, we will exchange it or offer other solutions for you to make a choice.
3. The shipping and handling charge is not refundable and customer should be responsible for all the charges of unreasonable returning and reshipping. All return items must be in good condition. They must under resalable condition. Man-made defects are not guaranteed, such as broken, scratched and so on. Thanks for understanding and cooperation!
4. Terms of Payment:We accept T/T
Sales Manager :Yuki
Email:sales15@amikon.cn
WhatsApp|Phone: 86 17359287459
Sky:live:498b014e476a7ffd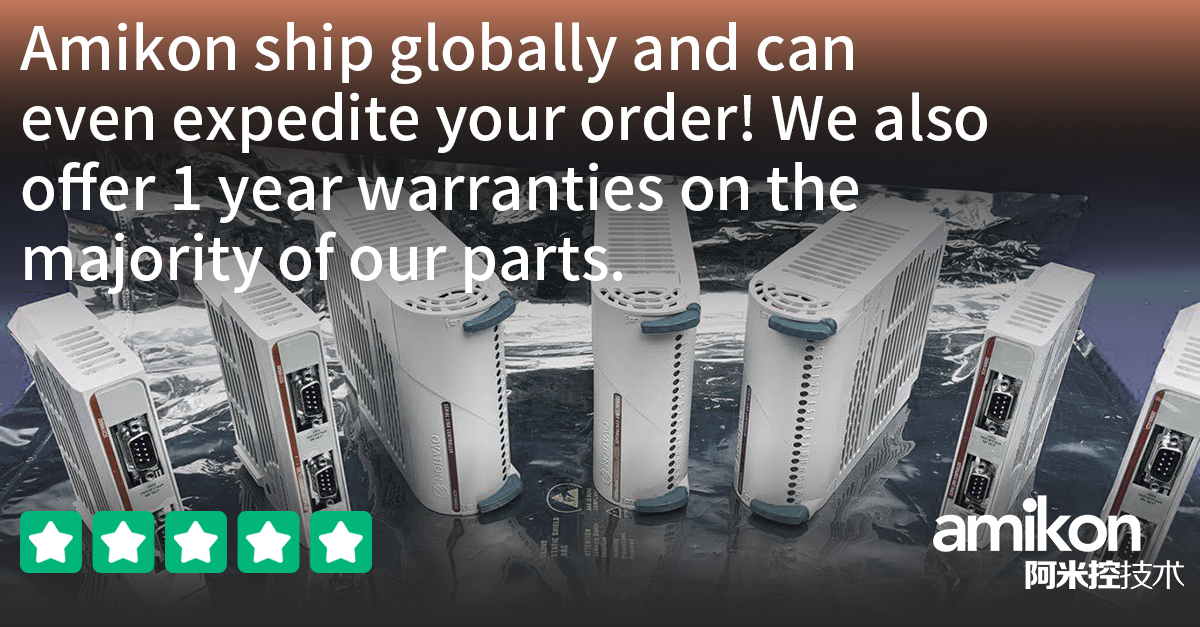 Below Brands have Special Discout recently!!
----(DCS)Distributed Control System
ABB 3AUA0000110429 SYSCON2 746924
Invensys Foxboro FBM214 FBM242 B0123HE
Invensys Triconex 3625 3700A 3604E
Ovation 5X00481G01
Woodword 5462-758B
HIMA F2-DO-16-02 F8650E
Yokogawa SAI143-S03 S1 F9342L-02
Honeywell 51402497-200 51403519-160 51199194-100 CC-PDO801 51405043-175
Emerson KJ4001X1-NB1 12P3368X012
----(PLC)Programmable Logic Controller
Rockwell Allen-Bradley 1734-IB8 1734-OB8 1769-L18ER-BB1B 1756-IM16I 2711P-T6C20D8
ICS Triplex T8461 T8850 T8403 T8431 T8831 T8310
Schneider Modicon 140DDI85300
GE Fnauc IS210AEPSG2B IS220UCSAH1A IS215ACLEH1A IS210AEAAH1B
Siemens 6ES7331-1KF02-0AB0
Prosoft MVI46-DFNT
Bachmann MPC240
Woodhead 9905-068 2301A
----(TSI)
Bently Nevada 3500/22M 138607-01 3500/25 3500/32M 149986-02 3500/53 3500/40 125860-01
EPRO MMS6110 MMS6120 MMS6220 MMS6312 MMS6410 6423 6424 MMS6822 ues815s
ENTEK EK C6622HS XM124 1440-SDM02-01RA
​
If an order more than 7450usd,you can get Airpods as gift.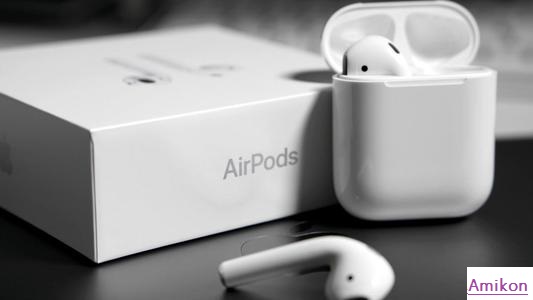 ​
Email:sales15@amikon.cn

​
We have large of inventory for our company's advantage products.
| | | |
| --- | --- | --- |
| FISHER | | CL6824X1-A2 12P0767X012 |
| FISHER | | CL6824X1-A6 12P0767X032 |
| FISHER | | CL6828X1-A1 12P1395X062 |
| PROSOFT | | 3150-MCM 3250-L532M |
| FISHER | | CL6721X1-A4 12P1824X012 |
| FOXBORO | | FBM202 P0914ST |
| FOXBORO | | FBM241C P0914WM |
| AB | | 1336S-EN4 42336-224-51 |
| AB | | 1336S-EN5 42336-221-51 |
| AB | | 321131-A01 |
| AB | | 193202-A03 |
| AB | | 315116-A05 |
| ABB | | AC800F 3BDH000002R1 PM802F 3BDH000002R1 |
| ABB | | AC800F 3BDH000011R1 SA801F 3BDH000011R1 |
| ABB | | EI802F 3BDH000016R1 |
| AB | | MFIXSUP0601 193112 |
| AB | | MFIXSUP0601 193112 |
| Bently Nevada | | 330703-000-040-10-11-00 |
| Bently Nevada | | 330705-02-18-10-02-00 |
| ABB | | SDCS-CON-4 3ADT313900R1501 |
| ADVANCED MICRO CONTROLS | | R11X-J10/7 |
| OMRON | | C200H-MR833 |
| DELKIN DEVICES | | CE02TFNHK-FD000-D |
| ABB | | IEMMU11 |
| DANAHER MOTION | | SPD36006-00 |
| ABB | | BSM80C-275AFX |
| HONEYWELL | | CC-PCF901 51405047-175 |
| ABB | | FMH2A03TR-EN43CZ |
| FISHER | | CL6821X1-A6 12P0663X032 |
| Bently Nevada | | 330703-000-070-10-02-00 |
| AB | | 2711P-RN10C |
| Bently Nevada | | 330101-10-27-05-02-05 |
| Bently Nevada | | 330709-000-050-10-02-00 |
B&R/ 8MSA3M.R0-30 bright chioce was added in Oct 2020
B&R/ 8MSA3M.R0-30 bright chioce has been viewed 5 times
20 More Products from Amikon plc :