Bently Nevada 330180-90-00 to be distributed all over the world
| | |
| --- | --- |
| Name: | Bently Nevada 330180-90-00 to be distributed all over the world |
| Category: | |
| Offered by: | |
| | |
Bently Nevada 330180-90-00 to be distributed all over the world Description:
Hello. This is Yuki from Amikon Limited. We have best price and large quantity stocks of Allen Bradley PLC,, GE Fanuc PLC, Siemens PLC & touch screen, Schneider PLC, ABBDCS and YOKOGAWA DCS.

​
If you are at any time need any of them, please contact me by following methods:
Sales Manager :Yuki
Email:sales15@amikon.cn
WhatsApp|Phone: +8617359287459
Skype:+8617359287459

​
​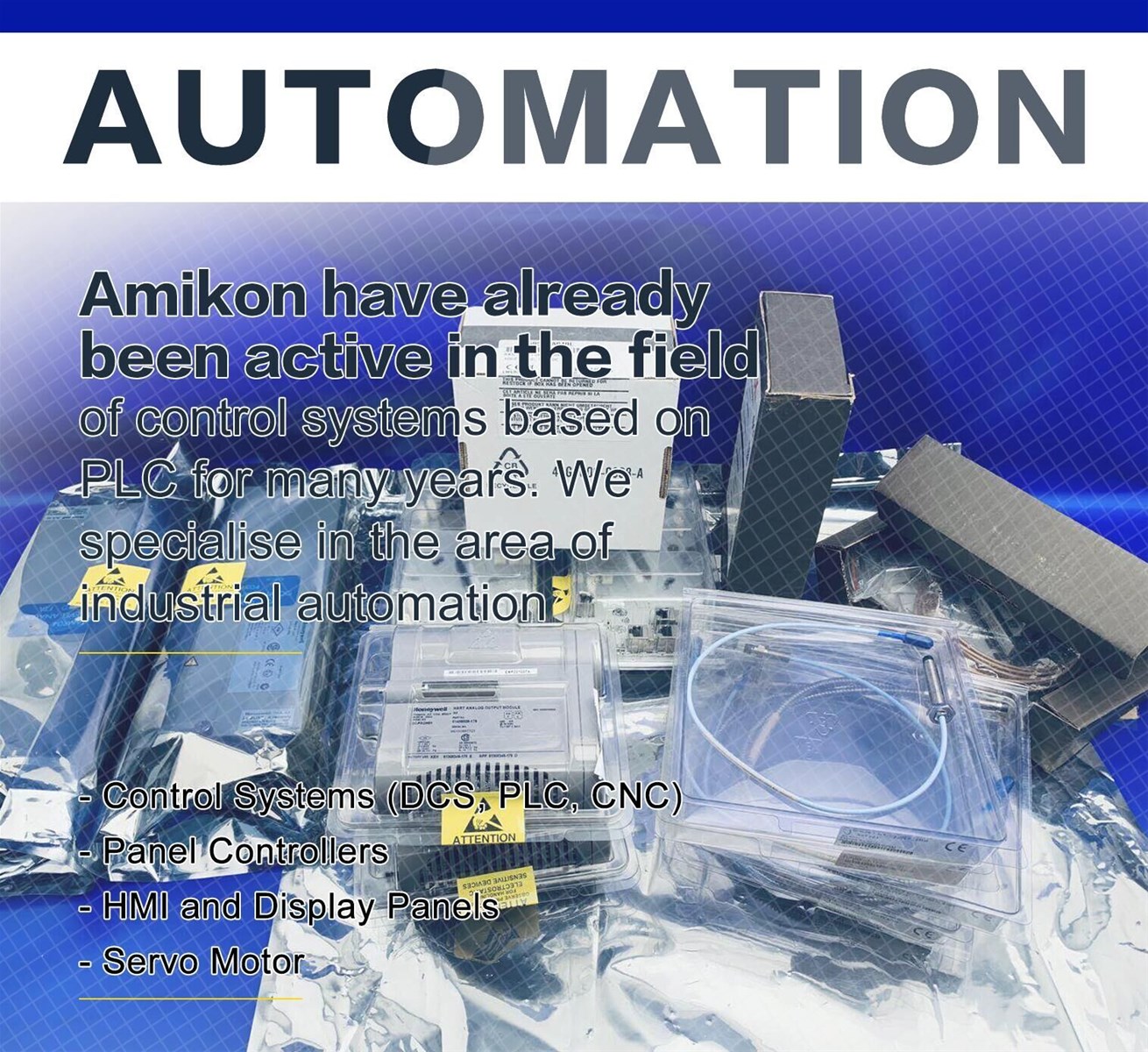 ​

Our service:
Packing & Shipping
1. We will ship the items within 3 working days after the payment is reached.
2. All the goods will be tested before shipment.
3. New and origin factory individual sealed inner box
4. We can ship to you by DHL/TNT/UPS/EMS/Fedex... Pls contact us directly and we will 5. ship as your requirement.

Our advantage brands
| | |
| --- | --- |
| ABB | Rockwell Allen-Bradley |
| Invensys Foxboro | Schneider Modicon |
| Invensys Triconex | GE Fnauc |
| Westinghouse | Siemens |
| Woodword | Prosoft |
| HIMA | Bachmann |
| Yokogawa | Woodhead |
| Honeywell | Bently Nevada |
| Emerson | EPRO |
| Ics Triplex | ENTEK |



Our new year trip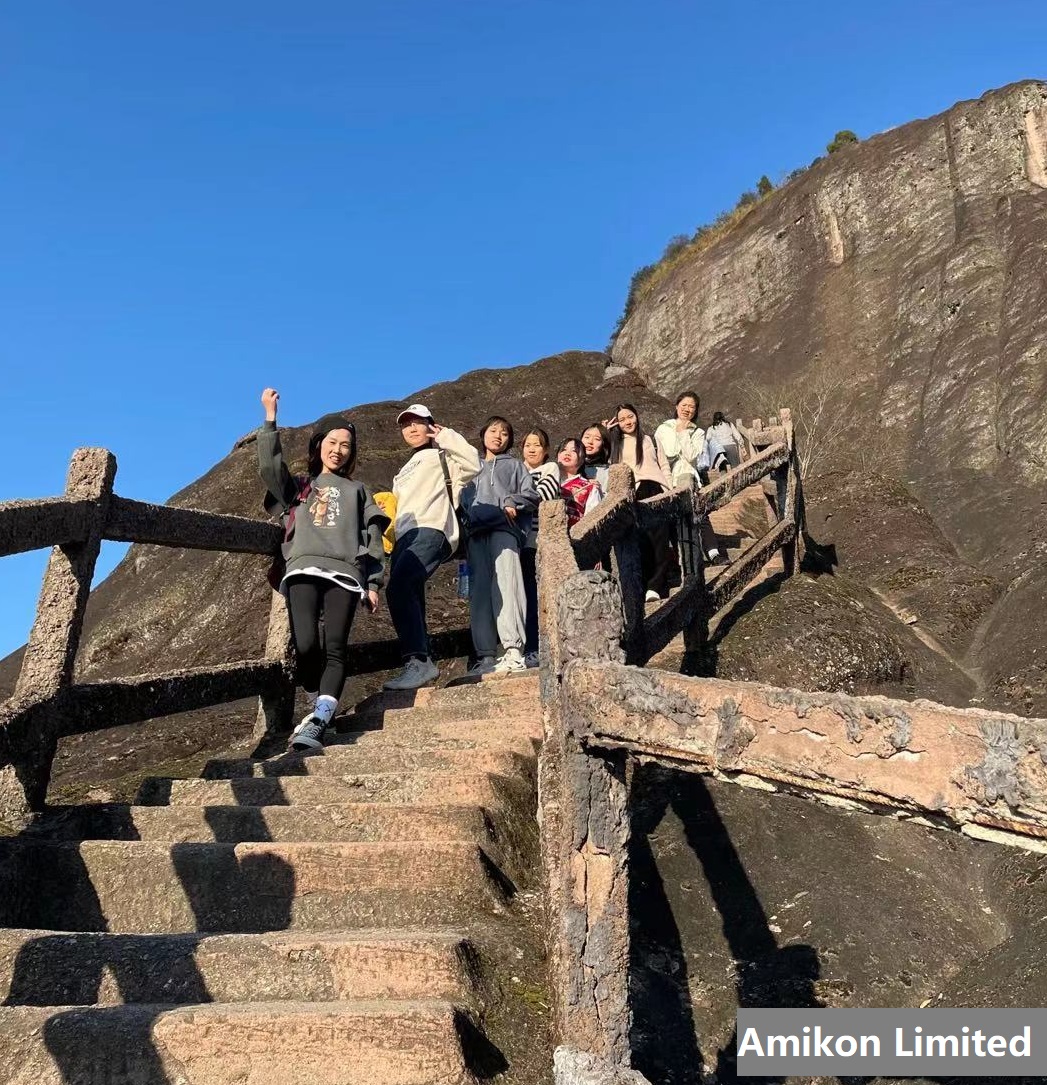 Email:sales15@amikon.cn
​
We have large of inventory for our company's advantage products.
​
​SIEMENS 3RW4037-2BB04
Typ: MA5010 FD00 / 825821X
Typ: ATV312HU75N4
Type: E84AVSCE1524SXO
Lenze Servo Drives 9400 E94ASHE0024
LAUER LCA 300.001.0
WITRON TRS TERMINAL - PC Model : VT520
Siemens 6AV7660-5DBOO-2ATO
SIEMENS 3RW3045-1AB04
SH31001P01F2000
Type: KU 3-A14
Type: FRN3.7G11S-2 - 3,7
Type: 33.9224-E / 33.9224 E.3B.41
Type: EVS9321-EK / 33.9321KE.5D.34
KEB KOMBIVERT Inverter 10.S4.D30-4101
Version: PG 109.203.1
Type: E82EV152K4C200
Type: T 04 / 745.2.335
Type: T 04 / 745.2.335-3
Type: EVS9321-EK / 33.9321KE.2L.22
SPEC: A06B-0075-B403
Type: E82EV302K4C200
WDM3-004 Typ: WDM3-004.1801
Type: E82EV152K2C
SH30701P01F2000
Pro-Face Display Panel GP2400-TC41-24V
Type: E82EV222K2C000
SIEMENS CKA3210 Type:2GF2400-8EA
Typ: LCA 320.0
Type: EVS9322-CSV003 / 33.9322SC.20.21.V003
Type: D550 RS22
Siemens 6DR24105
Type: AN 10F-14 / 45892-0042-751170
Type: EVS9323-ES / 33.9323SE.7B.62
A20B-8100-0440/07B / 700029
SIEMENS 6ES5 095-8MA05
Type: FCI 3002
Elau SX-1 EA-4/20
44616-9524-600320
I5DAE230F10010000S
KW 2 / 46270-0321-877178
E82EV302K4B
TP70AT / 701030
EVS9322-ESV004
MPB51A011-503-00
WDM3-004.0801
07F5B3A-0A0A
MED10 / MS2-420-05-A-21-40-00
EVS9323-ES / 33.9323SE.2E.16
Bently Nevada 330180-90-00 to be distributed all over the world was added in Jan 2021
Bently Nevada 330180-90-00 to be distributed all over the world has been viewed 18 times
20 More Products from PLC DCS CONTROL SYSTEM INC. :