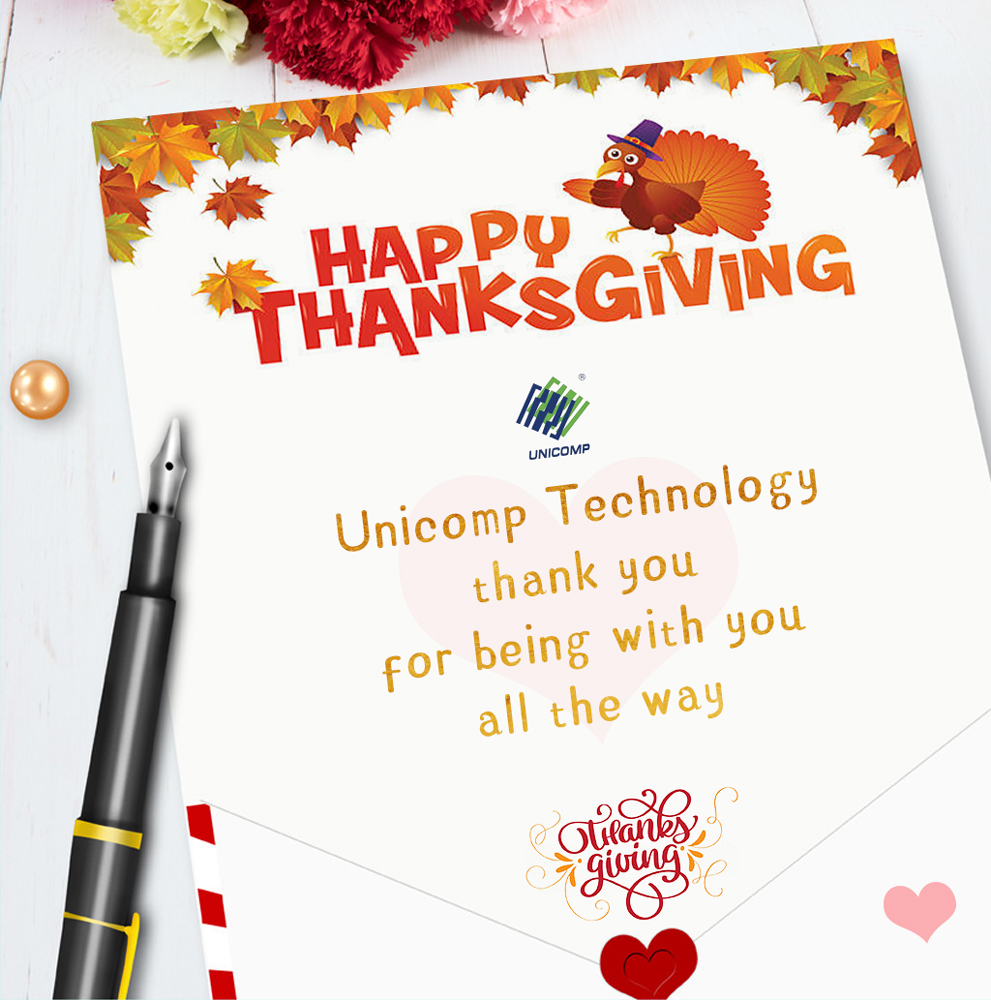 Today is Thanksgiving!
Unicomp Technology sincerely wishes you a Happy Thanksgiving! Thank you for your company!
We insist on using high-quality X-Ray technology to assist SMT industry companies to improve product quality, advanced real-time imaging technology to assist high-quality production in industrial manufacturing, and intelligent inspection equipment to help high-quality development of public security.
On this Thanksgiving, thank you for your continued trust and support! happy Thanksgiving!