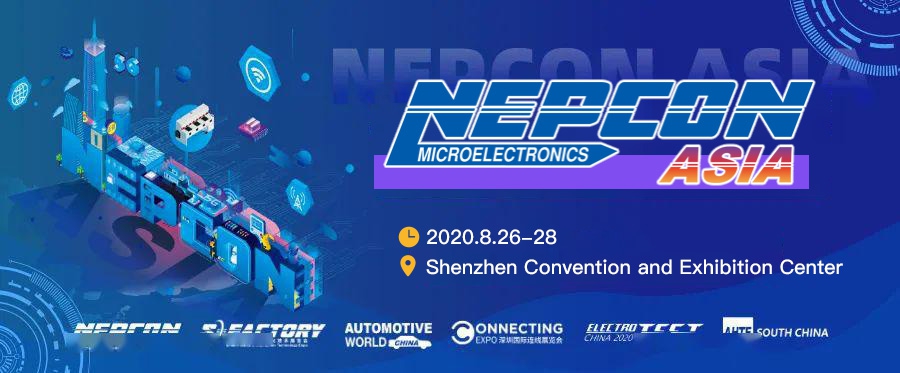 NEPCON ASIA will be held at the Shenzhen Convention and Exhibition Center from August 26 to August 28, 2020. It is an international-standard electronics manufacturing industry show. The exhibition floor will feature new technologies and products from across the field of electronics manufacturing. These will include printed circuit boards (PCB), circuit board assembly machinery (PCBA), automatic assembly solutions and testing devices like SPI and X-ray . A total of 900 SMT, EMS, EMA, PCB X-Ray inspection machine exhibitors and brands from 38 countries and regions, together with 65,000 buyers,are expected to participate. Unicomp as the leader in the intelligent EMS & SMT inspection equipment developer and manufacturer, will showcase 5 models of X-Ray systems, cordially welcome to visit Unicomp and learn more about Unicomp electronics X-Ray machine at the Booth No. 1A23.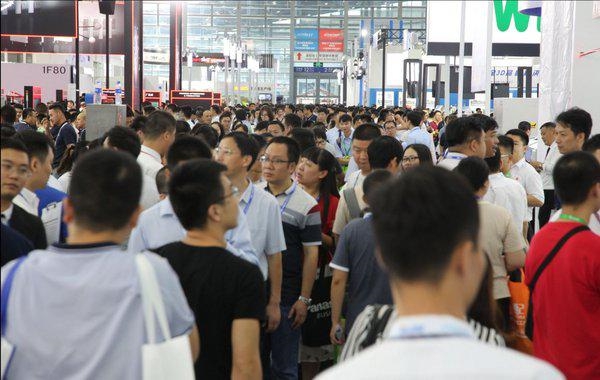 Unicomp Technology is a leading equipment manufacturer for electronics industry in China, Unicomp started business with designing and producing stencil cleaner for PCB, opened business on X-Ray trading at the same time and started to design its own X-Ray machine in 2009. Now Unicomp has developed to be the No. 1 Chinese electronics X-Ray brand.
Unicomp X-ray machines is designed to provide high resolution imaging for the electronic industry. The model AX7900 and AX8200 upgraded recently will be displayed at this exhibition.
They are used to check the inner situation of SMT BGA, CSP, Flip-Chip, IC semiconductor components, connectors, wire, photovoltaic modules, batteries, ceramic products, and other electronic products.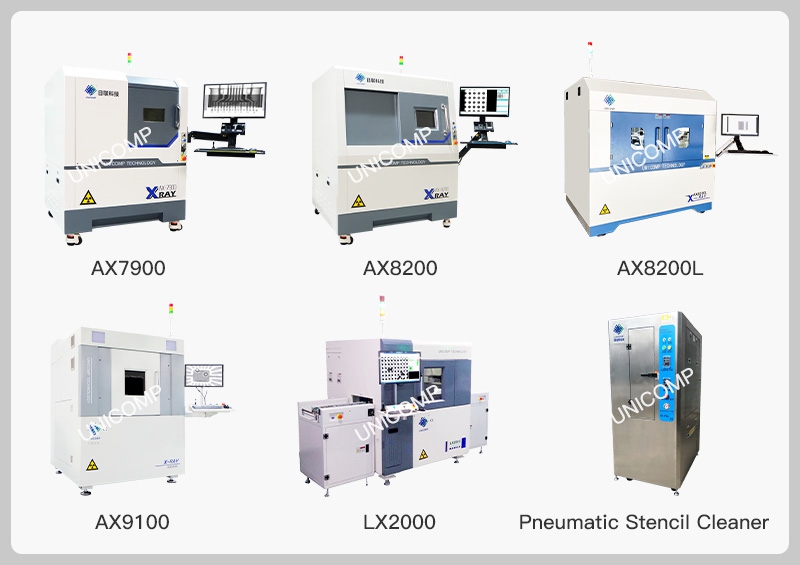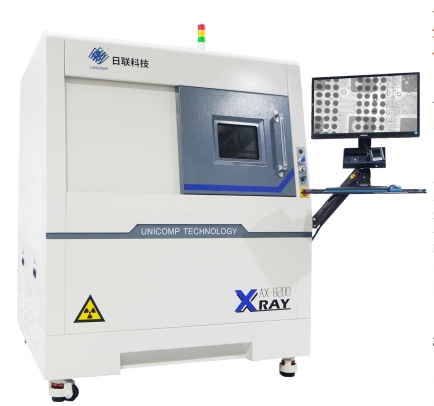 Inspect Images: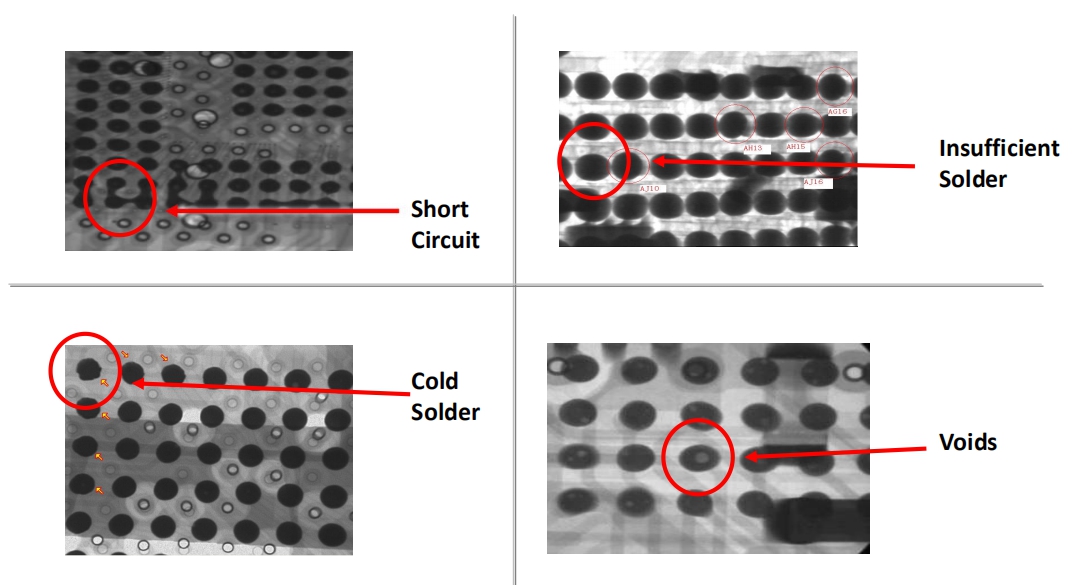 Unicomp X Ray machines are widely installed in USA, Mexico, UK, Russia, Brazil, Australia, South-east, Middle-east and so on. And Unicomp has built very good relationship with local partners and distributors for selling, installing and after-sales service.
Valued Customers(Partial):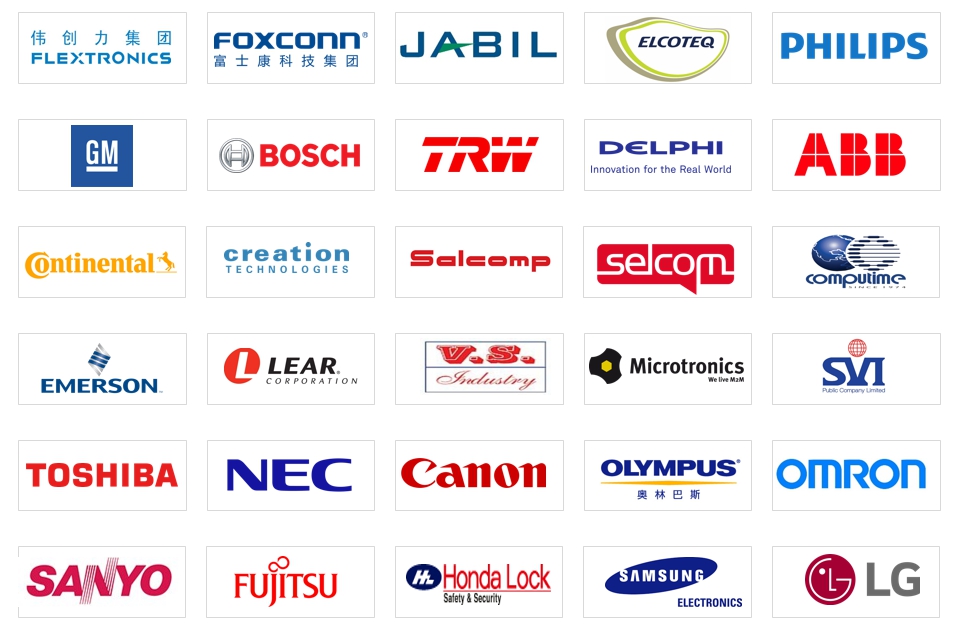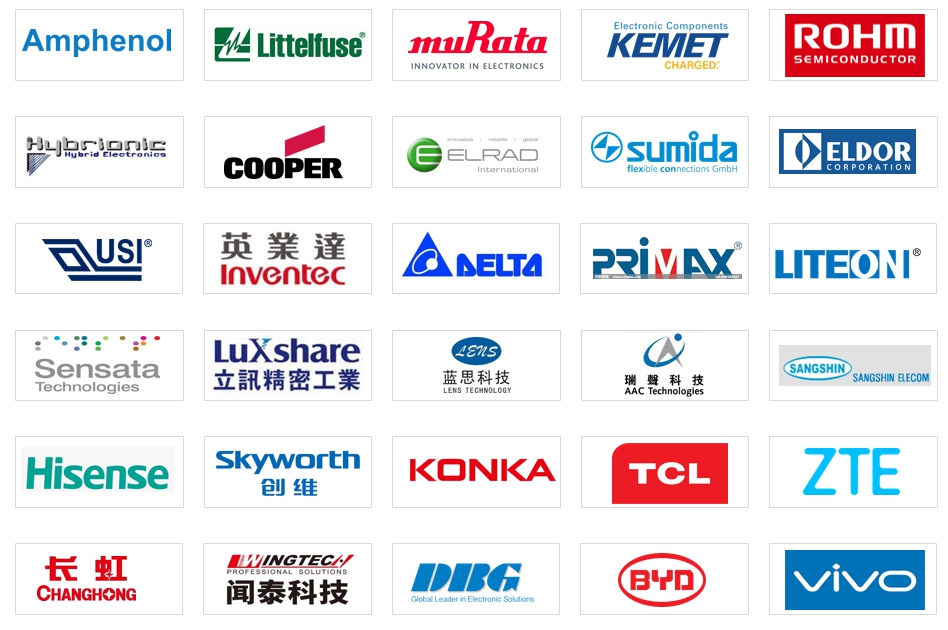 Unicomp Electronics Industry X-ray Manufacturing Workshop: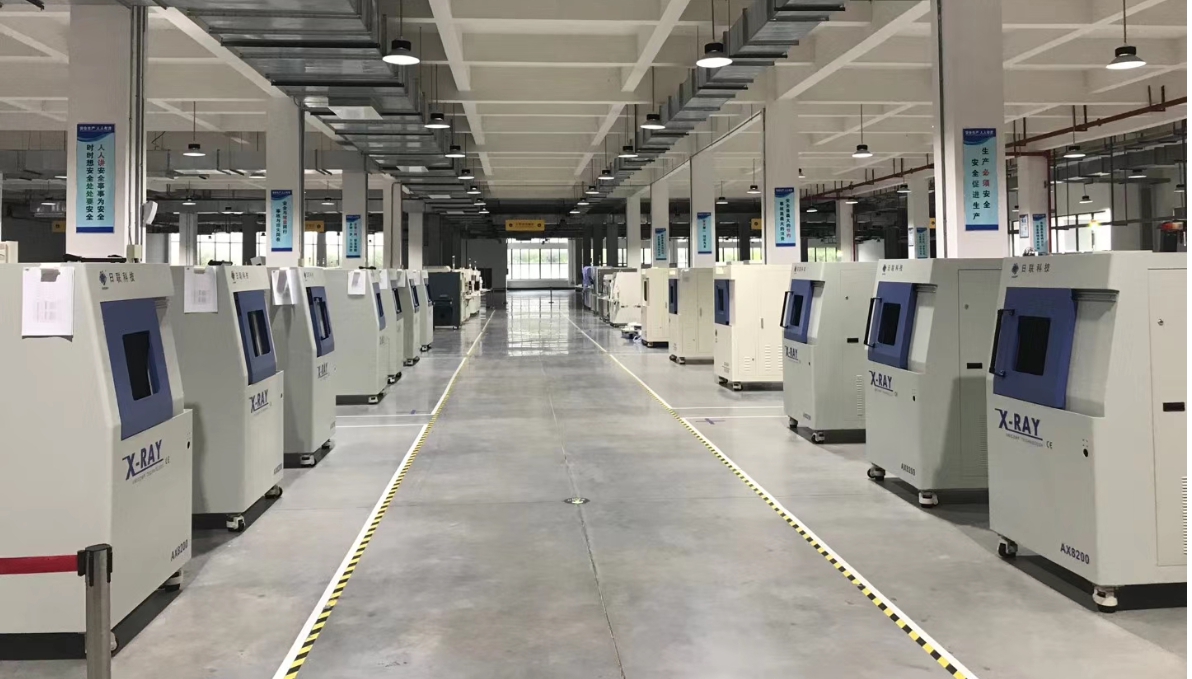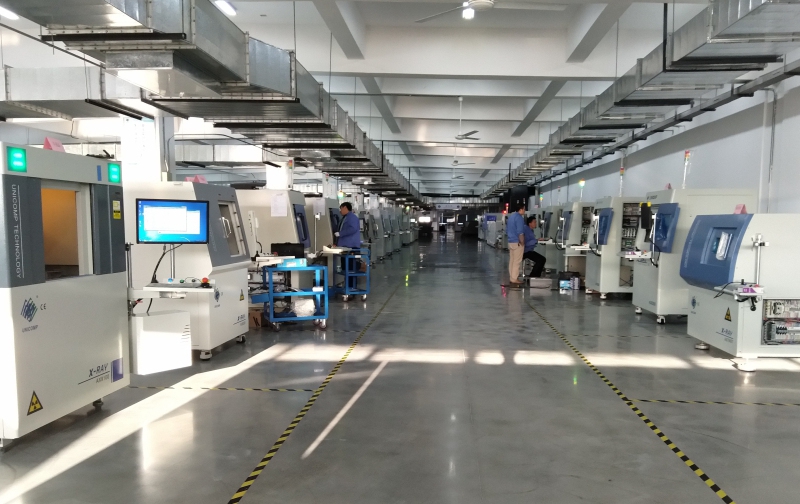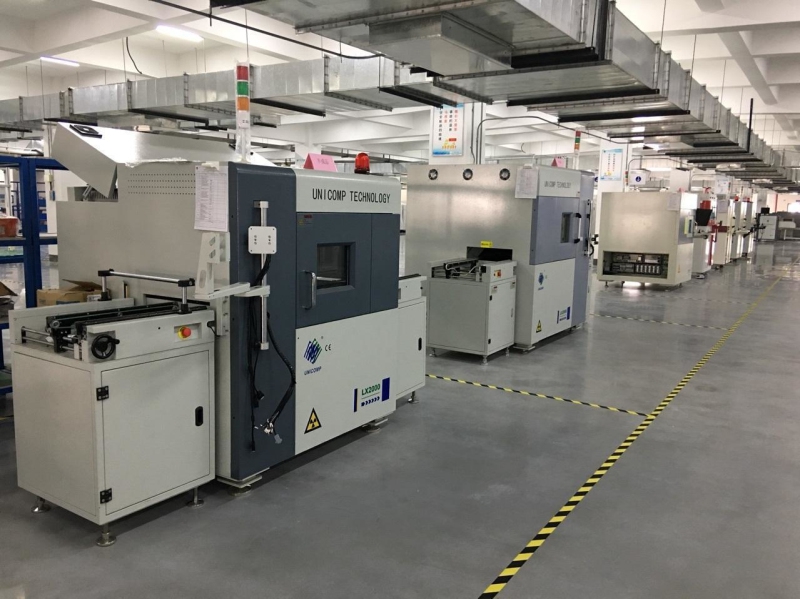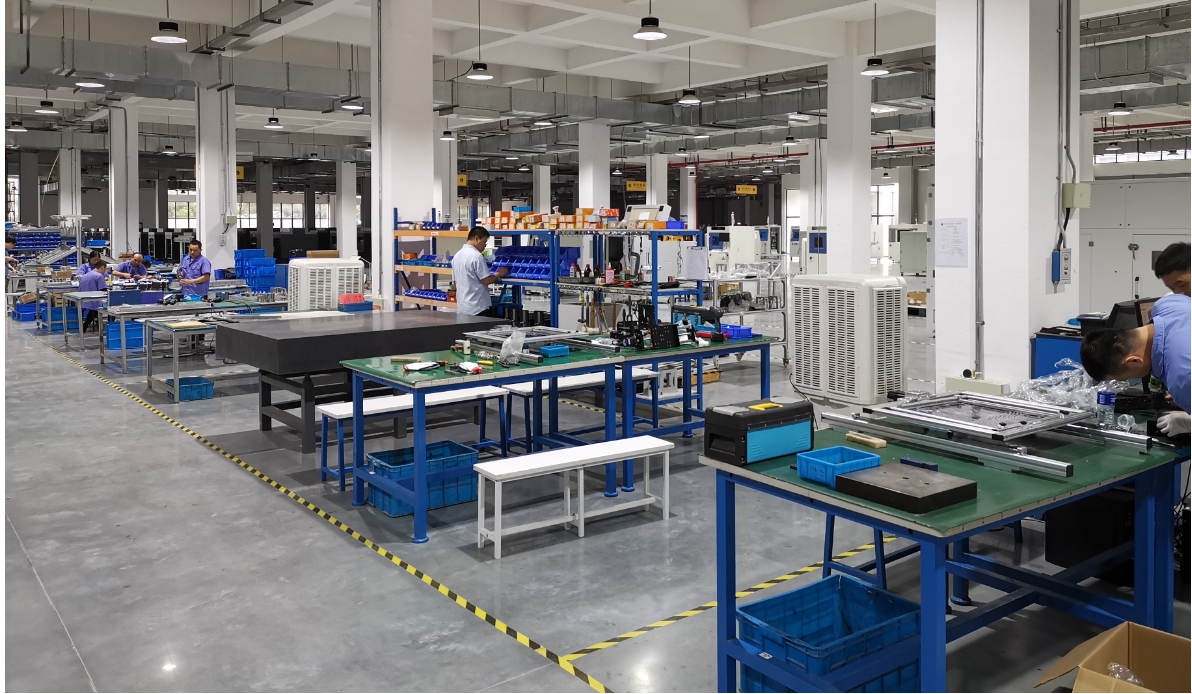 To know more information about Unicomp electronics X-Ray system, please feel free to contact us by email: marketing@unicomp.cn or visit our website: en.unicomp.cn, and you are always welcome to visit Unicomp Shenzhen factory for face to face discussion or bring PCBA with BGA mounted for onsite X-ray testing evaluation. Thank you!