In nowadays, the cooperation between excellent related enterprises has become an inevitable trend for enterprises to become stronger and bigger.
On May 13, Shenzhen Unicomp ushered in the JT Automation Equipment of the sales elite. At the invitation of Mr.James Lee, general manager of Unicomp Technology, the sales team led by Mr. Kun,Jing , the Sales DGM of JT came to Unicomp, and the two companies had in-depth communication and interactions.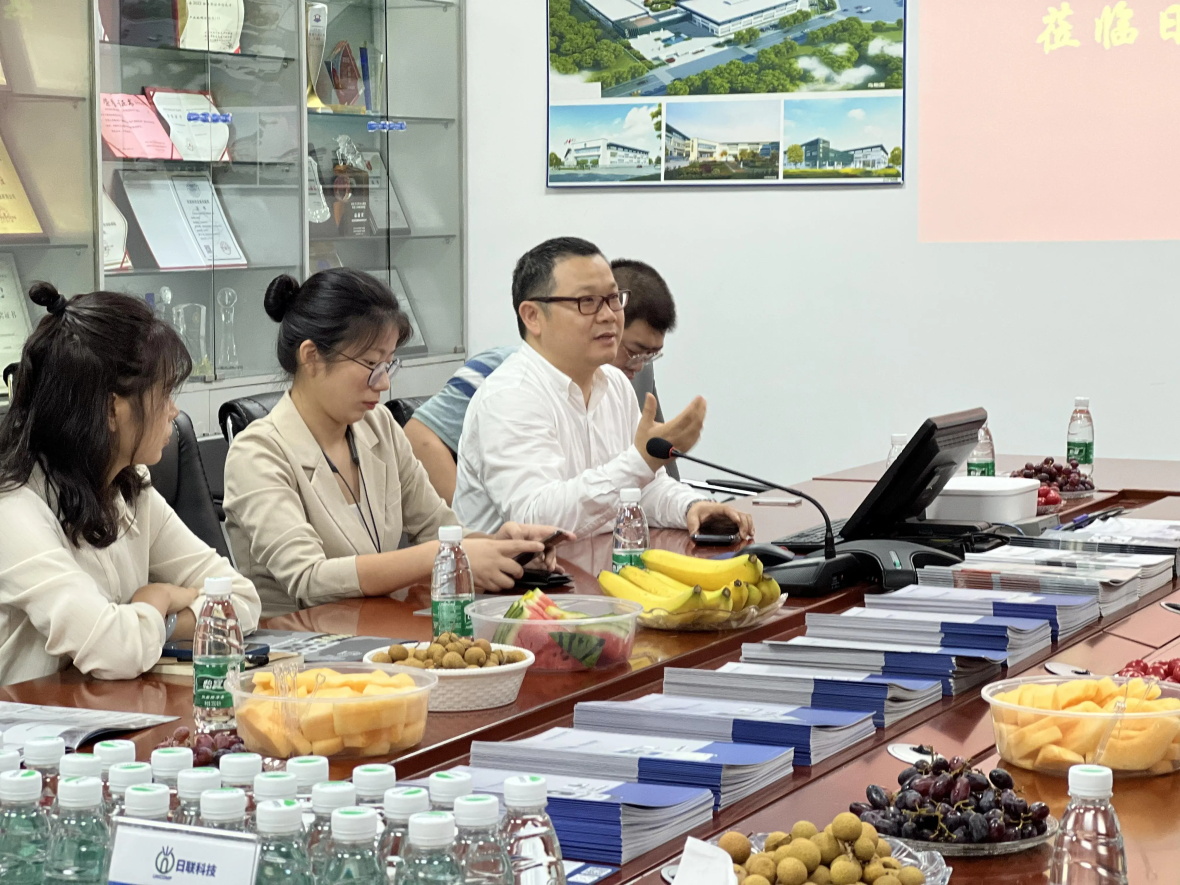 Mr. James Lee, general manager of Unicomp Technology, delivered a speech mainly introduced the talent cultivation and continuous R&D investment in scientific and technological innovation of its cutting-edge X-ray technology and X-ray inspection system since the establishment of the company, the Unicomp brand X-Ray machines are realizing 100% independent control of the core technology of hardware and software.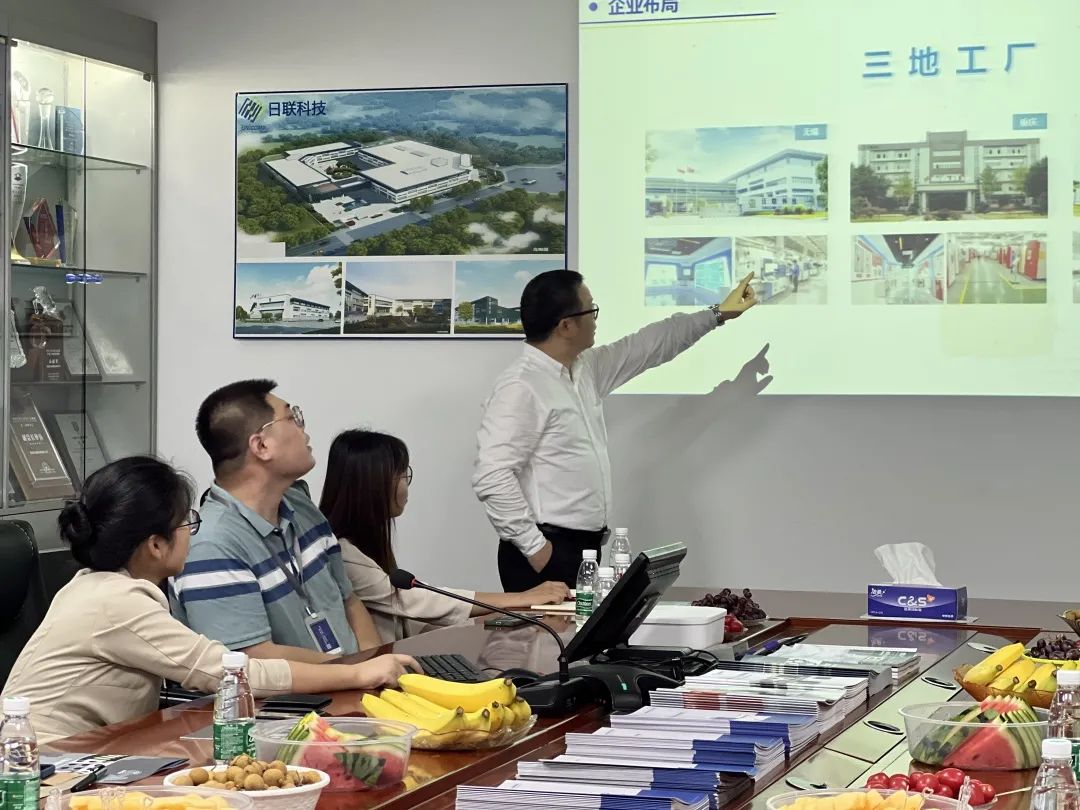 At meanwhile, Mr. Wei-feng Zhang, the sales director of Unicomp Shenzhen company, warmly welcomes Mr. Jing and his team to Unicomp , two sides had in-depth discussions on customer development and follow-up, key customer attack, agent channel management, sales echelon training and the development trend of electronic manufacturing and semiconductor industry market of the two companies .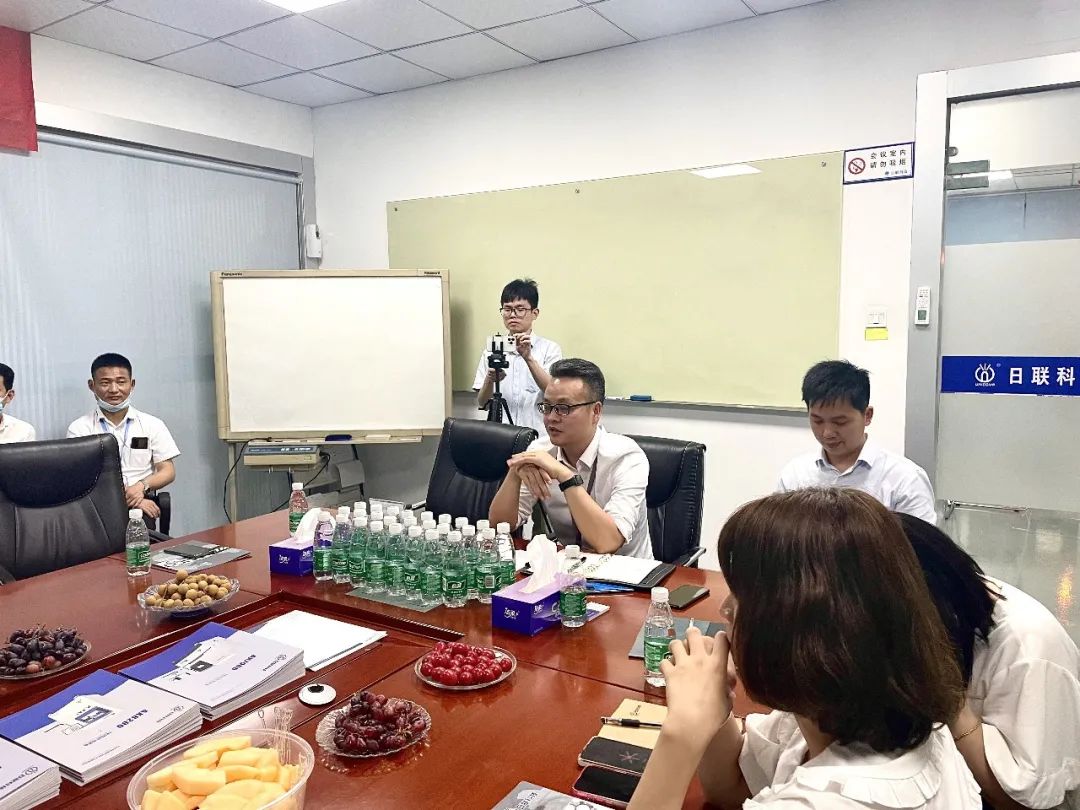 Mr.Jing from JT Automation Equipment , introduce their core products of reflow over, wave soldering machine, AOI, SPI on the development process, the application of product segments, its technology and brand influence, overseas market layout and future development planning were introduced and shared in detail.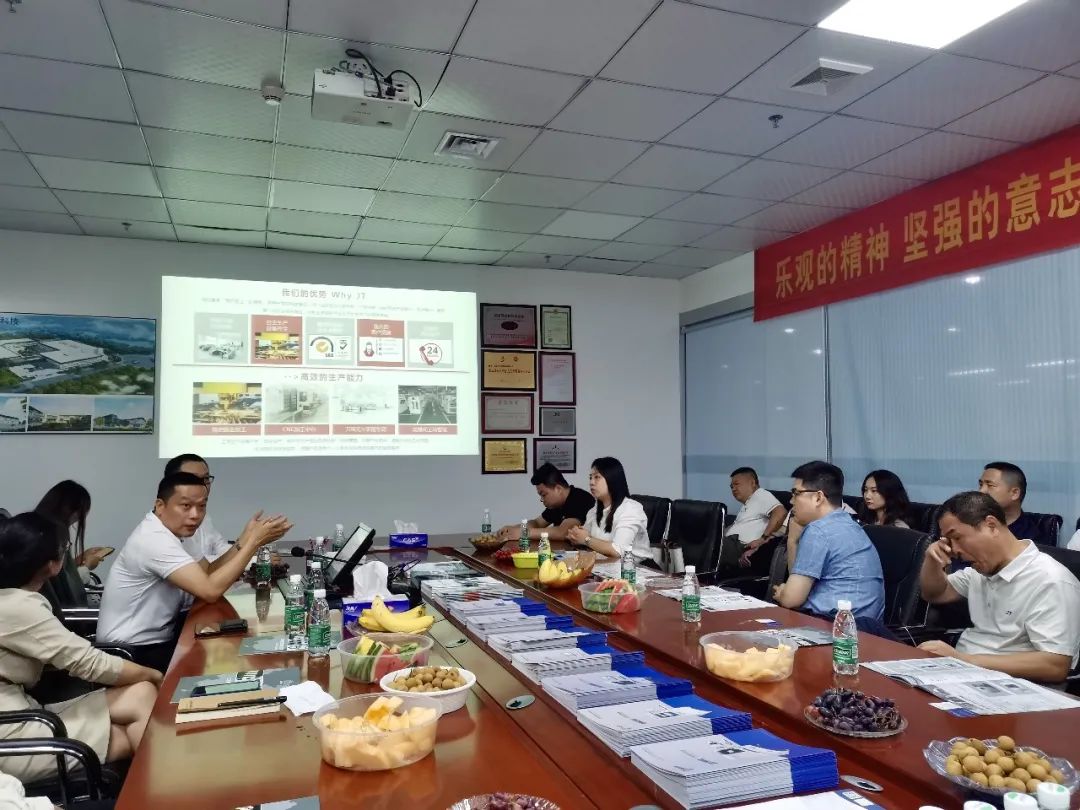 After the meeting room discussion, Mr. James Lee also led us to visit the Unicomp X-Ray machine demo center and manufacturing plant, and made on-site explanations and equipment function demonstration, sample test, etc.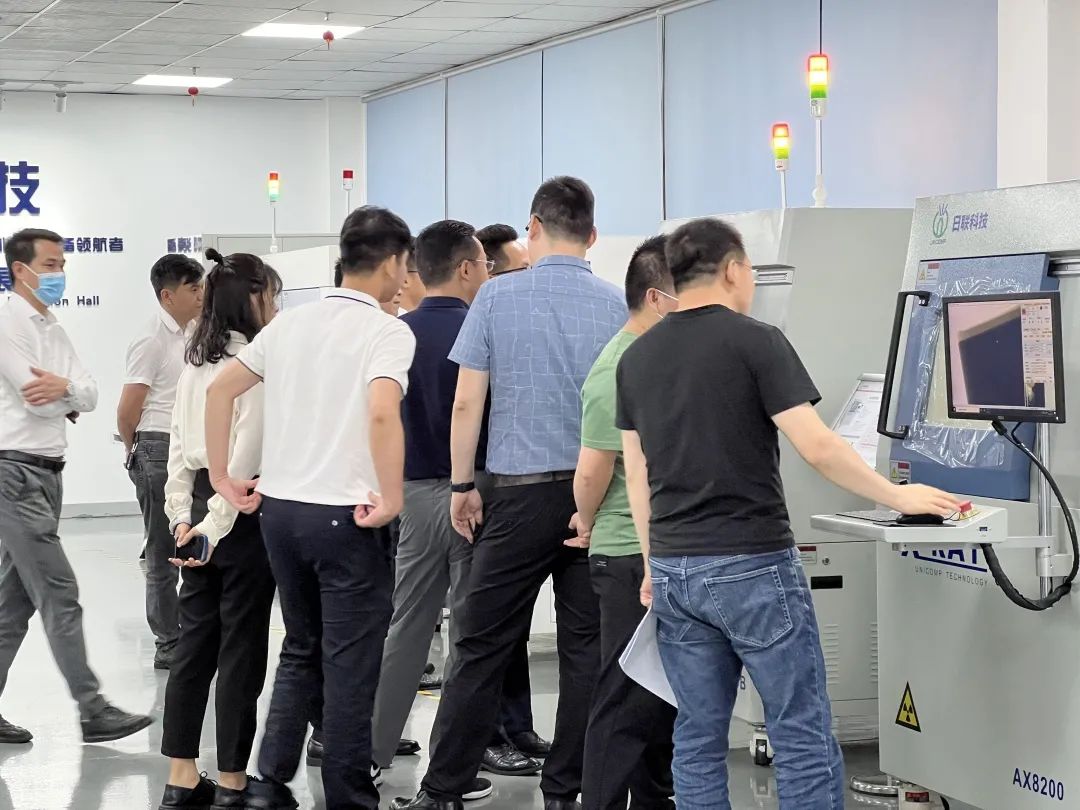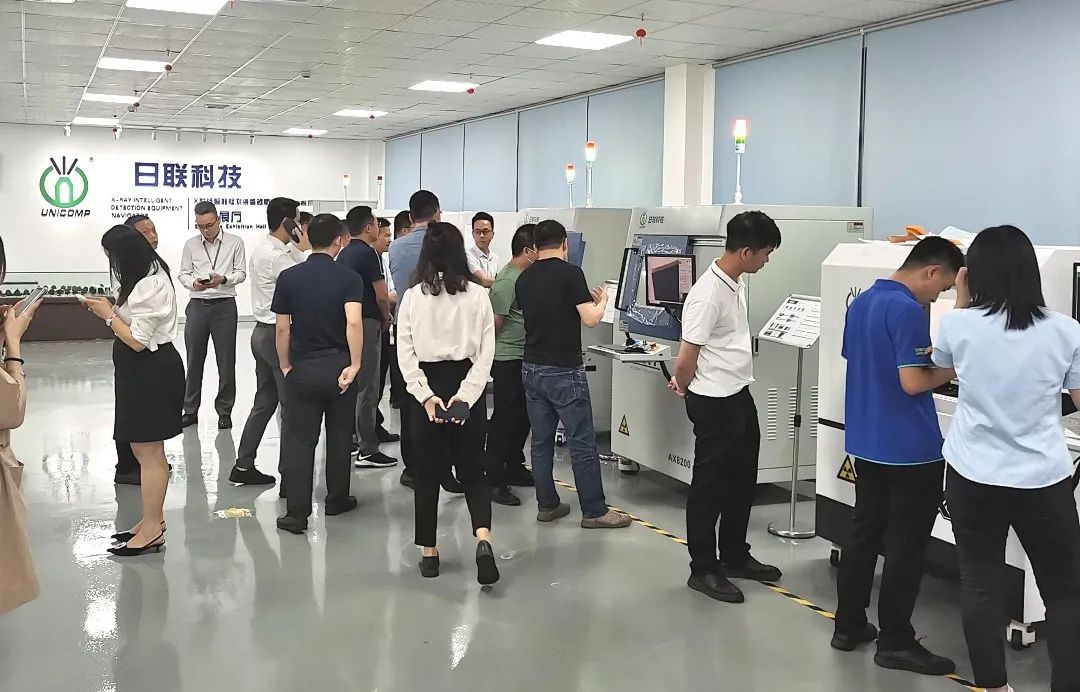 After the demonstration, we took a group photo together, and thanked JT for their support to this exchange activity.
Through this Sales elite business communication, the sales of the two enterprises have a deeper understanding of each other, but also laid a solid foundation for further cooperation.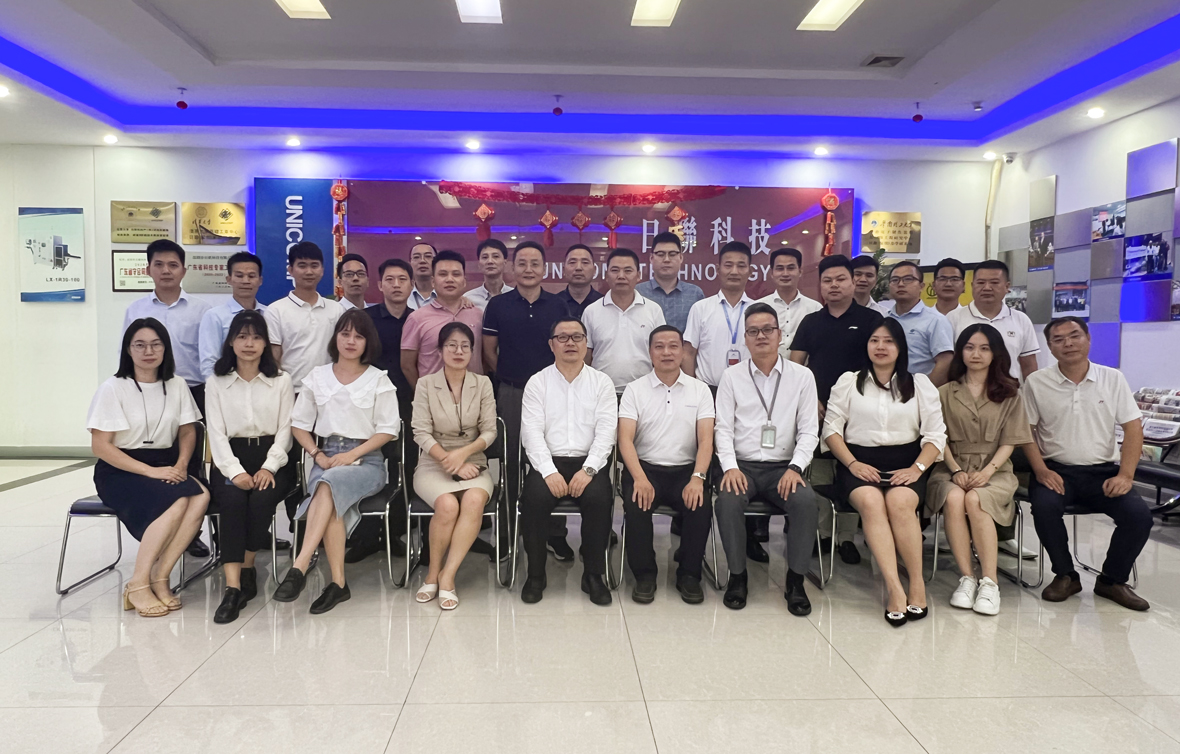 In the future, we will continue to work together closely and welcome a better future!