Bently Nevada 330180-50-05 a great variety of model
| | |
| --- | --- |
| Name: | Bently Nevada 330180-50-05 a great variety of model |
| Category: | |
| Offered by: | |
Bently Nevada 330180-50-05 a great variety of model Description:
Amikon Limited
Our company has been established for many years and become the outstanding one of this field in Xiamen.
We supply large system (DCS/PLC/TSI) spare parts, modules, card pieces.
Brands:Foxboro,Bently,Westinghouse,ABB,AB,GE,Honeywell,Emerson,Siemens,Schneider,Woodward,Yokogawa,Triconex and so on.
Sales Manager :Yuki
Email:sales15@amikon.cn
WhatsApp|Phone: 86 17359287459
Sky:live:498b014e476a7ffd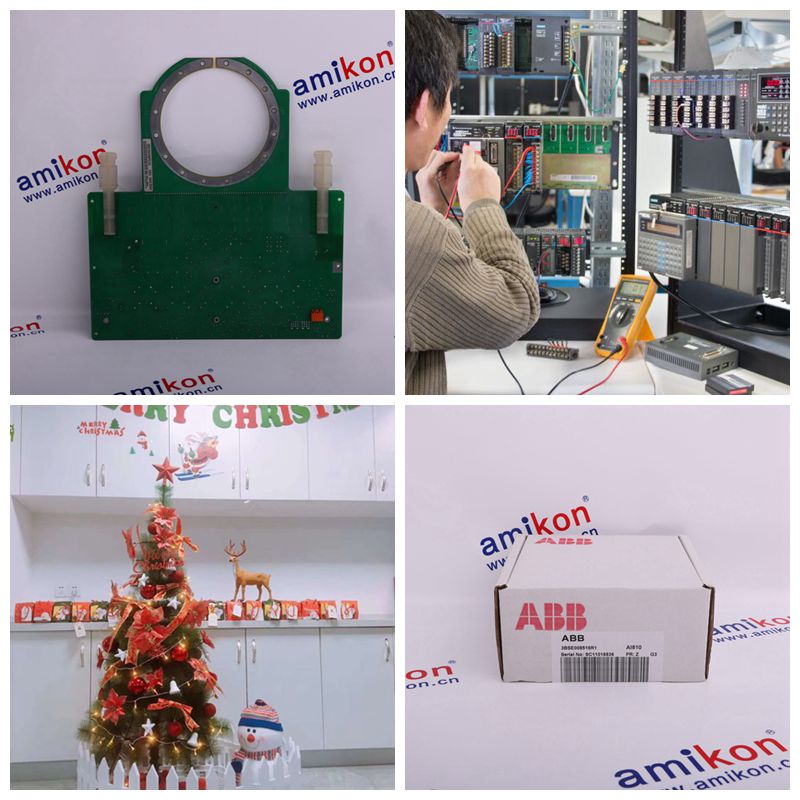 ​
​
​
WE DELIVER MORE SPEED
No matter where the part is in the world, we always find a way to get your machine back up and running as quickly and effectively as possible.
SAME DAY INTERNATIONAL DISPATCH
RAPID RESPONSE SUPPORT
MULTI CONTINENT PARTNER NETWORK

​
​
​
If an order more than 7450usd,you can get Airpods as gift.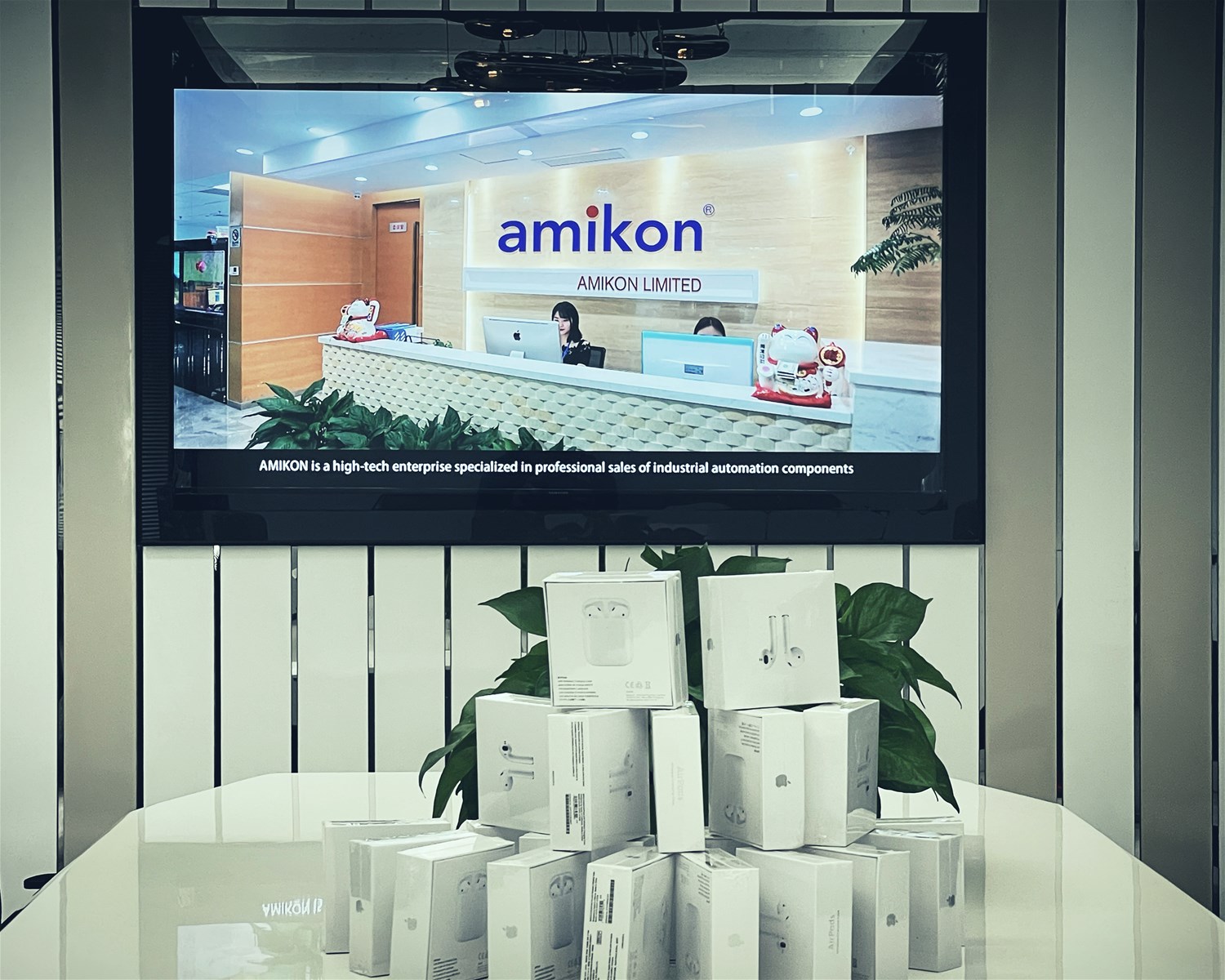 ​
​
Email:sales15@amikon.cn

​
​
We have large of inventory for our company's advantage products.
ALLEN BRADLEY 132-C72MBTC75 SER. A NSFS
200 POUND COIL w/ HALF INCH CENTER TAP
ABB 3BSE018104R1 NSMP
ABB 3HAB2207-1 DRIVE BOARD
ABB 3HAB8101-2/07A NSNP
ABB 3HAB8101-7/02C DSQC346C UNMP
ABB 3HAC1620-1 NSMP
ABB 3HAC17484-8/05 NSMP
ABB 3HAC17973-1 DSQC332A NSMP
ABB 3HAC7963-1 NSNP
ABB 3HNE00025-1/18 DSQC350 NSNP
ABB 3HNE00025-1/20 DSQC350B NSNP
ABB ACH550-PDR-031A-4 AC DRIVE
ABB DSQC346E NSNP
ABB E3HAB8101-3 DSQC345C NSMP
ABB INTKM01 NSMP
ABB PST175-600-70 SOFT STARTER 1SFA894011R7000
ABB S3H125TW BKR S3H 125A 3P
ABB S5N400BWU8 BREAKER 400A AG04025619
ABB X621ESC2UUL8G8A11 SERIES T PRESSURE TRANSMITTER
ABB XM2000 NSNP
AC TECH M32100E NSFS
ACRISON PART # 1015Z
ADL GX150/800 NSMP
ALFA LAVAL SRU2/013/HS ROTARY LOBE PUMP
ALLEN BRADLEY 1305-BA09A-HAP SER. C NSMP
ALLEN BRADLEY 1326AB-A1G-11
ALLEN BRADLEY 1326AB-B430G-M2L SER. B NSNP
ALLEN BRADLEY 1326AB-B515E-21-K5 SER. C REMAN
ALLEN BRADLEY 1326AB-B515G-21 SER. C NSNP
ALLEN BRADLEY 1326AB-B515G-M2L SER. B UNMP
ALLEN BRADLEY 1326AB-B520E-M2L SER. B NSMP
ALLEN BRADLEY 1336-B010-FAD-L1 SER. A UNMP
ALLEN BRADLEY 1336-B020-EOE-FA2 SER. A NSMP
ALLEN BRADLEY 1336-B030-EAF-FA2-L3 SER.A UNMP
ALLEN BRADLEY 1336E-BRF100-AA-EN SER D AC DRIVE (AS PICTURED)
Bently Nevada 330180-50-05 a great variety of model was added in Oct 2020
Bently Nevada 330180-50-05 a great variety of model has been viewed 5 times
20 More Products from Amikon plc :