TWS wireless earphones ushered in an explosive year in 2019, and shipments continued to exceed expectations. TWS earphones in the consumer electronics field will further explode in 2020, which will lead to positive profits for upstream and downstream suppliers, especially well-known OEM/ODM foundries in the industry. It's also a big opportunity for Unicomp X-Ray inspection equipment which already deployment with many installations in worldwide top 2 TWS manufacturers like Luxshare, Goertek.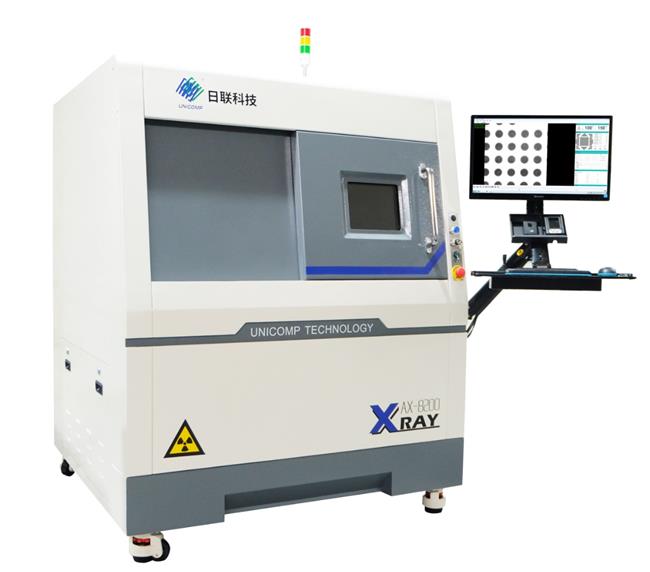 In 2016, the global TWS headset shipments were only 9.18 million, and in 2019, the global TWS headset shipments have exceeded 120 million. With the efforts of various brands to catch up, Apple's market share has declined but still occupies 44% of the market (refer to Canalys data).
With the comprehensive deployment of TWS by mobile phone brands such as Huawei, Xiaomi, OPPO and other brands, the market structure is undergoing tremendous changes. To be sure, the next three years will be the golden period for TWS industry chain companies to harvest. Judging from the development history of the mobile phone industry in the past and the consumption habits of today's consumers in wearable smart products, it is basically certain that the global TWS headset will be within the next three years. Annual sales will exceed 1 billion. By 2025, the total global sales of TWS headsets will be equal to the total global sales of mobile phones.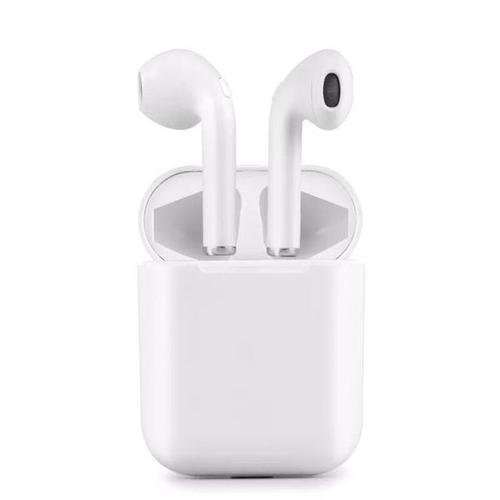 The main players/manufactures of the TWS wireless earphones include Goertek, Luxshare, Merry Electronics, Cosonic, Yingtong, Risuntek, Fujikon, etc.
In the TWS wireless earphones manufacturing, Unicomp X-Ray machine give a firm guarantee on the quality control.
Unicomp Technology is a leading equipment manufacturer for electronics industry in China, Unicomp started business with designing and producing stencil cleaner for PCB, opened business on X-Ray trading at the same time and started to design its own X-Ray machine in 2009. Now Unicomp has developed to be the No. 1 Chinese electronics X-Ray brand.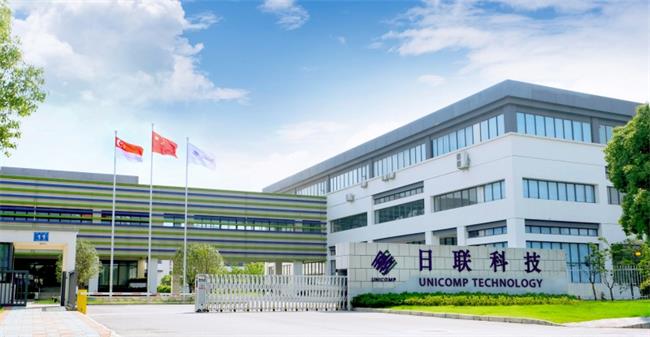 Unicomp X-Ray Equipment are used to check the inner situation of SMT BGA, CSP, Flip-Chip, IC semiconductor components, connectors, wire, photovoltaic modules, batteries, ceramic products, and other electronic products.
Those X-Ray machine are widely installed in USA, Mexico, UK, Russia, Brazil, Australia, South-east, Middle-east and so on. And Unicomp has built very good relationship with local partners and distributors for selling, installing and after-sales service.
Valued Customers(Partial):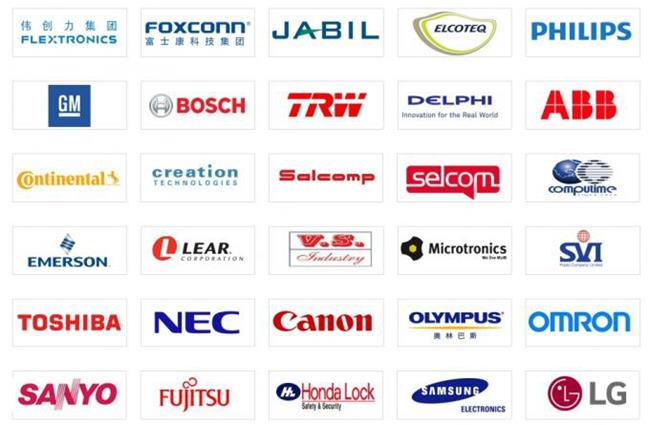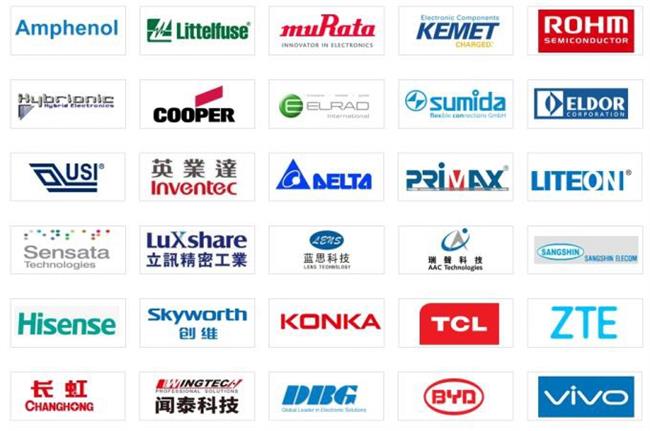 Unicomp Electronics Industry X-ray Manufacturing Workshop: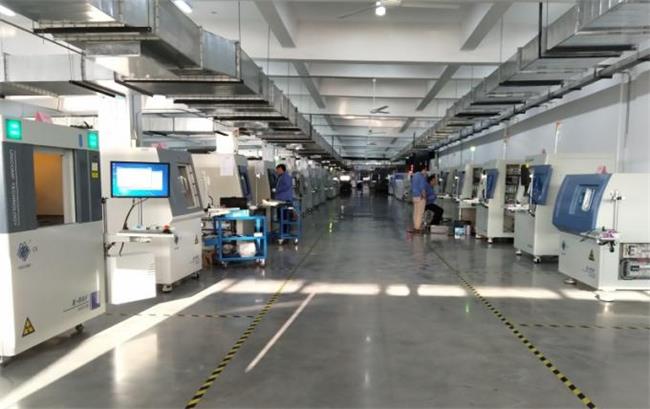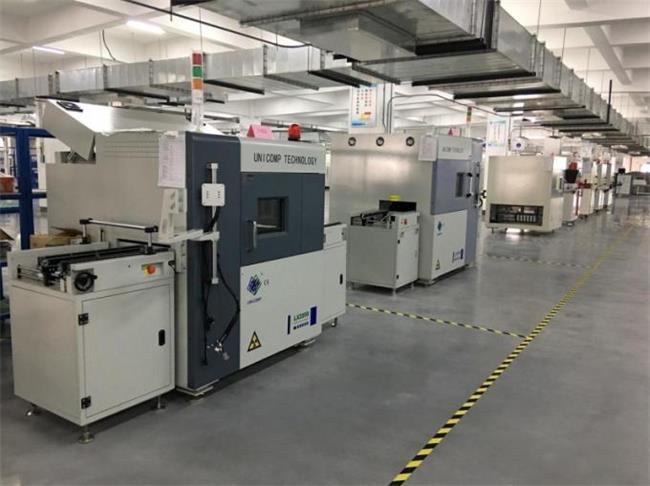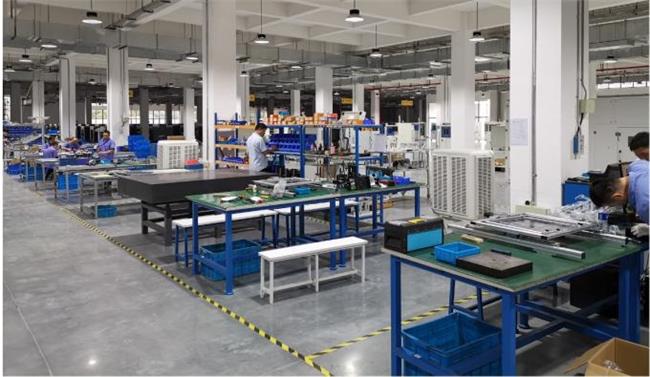 To know more information about Unicomp electronics X-Ray system, please feel free to contact us by email: marketing@unicomp.cn or visit our website: en.unicomp.cn, and you are always welcome to visit Unicomp Shenzhen factory for face to face discussion or bring PCBA with BGA mounted for onsite X-ray testing evaluation. Thank you!